Candela leggera per il tè, conosciuta anche come candela per caffè e tè. La sua piccola dimensione, il lungo tempo di combustione, è l'essenza della famiglia occidentale. Applica ad alberghi, chiese, luoghi di attività religiosa. è con cera di colata di lattine di alluminio, comunemente usato per il compleanno, tempo di combustione da 1-3 ore in base al calcolo del peso, generalmente utilizzato nei bar, KTV, caffè, così chiamato la candela di luce del tè
1. Specifica di produzione: 9gms a 23gms pressa / candela di tealight versata in bianco / colore
2. Tempo di infornamento: da 2,5 ore a 9 ore per ogni pezzo.
3. Imballaggio: sacchetto di plastica, scatola di pvc, scatola di carta.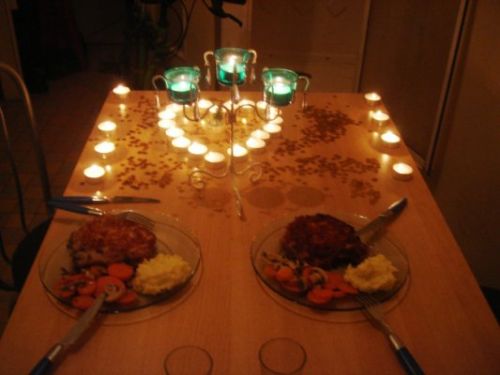 Packing Details : shrink, polybag , box , craft paper , color paper package for candles
If you have any needs, please feel free to contact us, hebei gemmy imp.&exp.co.,ltd will serve you the first time.
Household Candele pilastro Candela di Tealight Candele Chiesa Candele candele artigianali in vetro Candele
Placemat per candele di compleanno in pvc
Elenco prodotti : Candele tealight