Una lumachina (anche luce del tè, lite del tè o luce del tè, t-lite o tandele), o luce notturna, è una candela racchiusa in una sottile tazza di metallo o plastica in modo che la candela possa liquefare completamente mentre è accesa. Le candele di lumino possono essere fatte versando o pressato. può essere profumato o non profumato. il titolare può essere tazza di alluminio, tazza di plastica, tazza di metallo, ecc. Può essere a forma di cuore o pressato con vari patter
1. Nome: Candele / Candele di Tealight / Candele di paraffina
2.
Standard: resistere forte per l'alta tempreture, non piegato, senza fumo, antigoccia
3.
Certificazione: BV, CE, SGS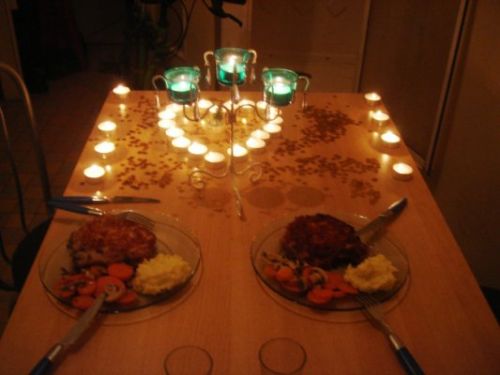 Packing Details : shrink, polybag , box , craft paper , color paper package for candles
If you have any needs, please feel free to contact us, hebei gemmy imp.&exp.co.,ltd will serve you the first time.
Household Candele pilastro Candela di Tealight Candele Chiesa Candele candele artigianali in vetro Candele
Placemat per candele di compleanno in pvc
Elenco prodotti : Candele tealight