La candela ha avuto origine nell'era originale della torcia. L'uomo primitivo grasso o cera come su corteccia o legno, legato insieme, fatto per l'illuminazione della torcia. A circa il terzo secolo aC si possono vedere oggi le candele di cera d'api. Nell'ovest, c'è un periodo di tempo, il tempio dell'apicoltura per la cera fatta da sé, questo è principalmente perché la chiesa cattolica che Mila è un simbolo di una concezione vergine, quindi la cera d'api come pura luce, dedicata all'altare di la Chiesa. Dalla letteratura esistente, la cera d'api nel nostro paese ha più o meno lo stesso tempo con l'ovest, il Giappone è nel periodo Nara (710 a 784 anni) nel nostro paese è stato introdotto nella candela di, e rispetto alla candela moderna, le candele antiche hanno molte carenze . Il poeta della dinastia Tang Li Shangyin, "quando ha tagliato un totale di candele della finestra ovest" del poema

La candela della chiesa è usata per la chiesa, per la preghiera, per il memoriale.
Una
candela
illuminata
da
un
adoratore
in
una
chiesa
.
Diametro: 5cm / 7cm / 7,5 centimetri
Altezza: 7.5cm / 10cm / 15cm / 20cm / 22,5 centimetri / 25 centimetri
Materiali: paraffina al 100% con punto di fusione56C-58C.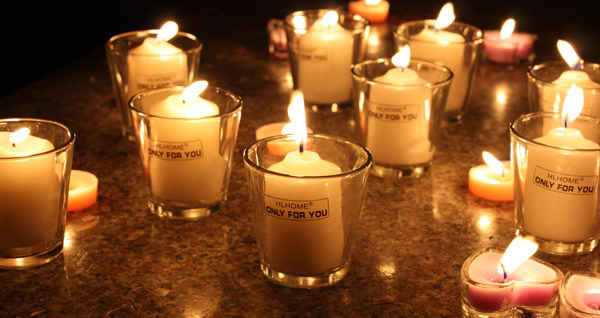 JT-9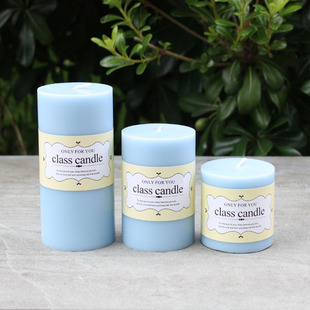 Packing Details : shrink, polybag , box , craft paper , color paper package for candles
If you have any needs, please feel free to contact us, hebei gemmy imp.&exp.co.,ltd will serve you the first time.
Prodotti Principali:
Candele per la casa Candele per candele Candele per chiesa Candele a spirale Candele di vetro Tovaglietta in PVC
Classificazione del prodotto:
Household Candele pilastro Candela di Tealight Candele Chiesa Candele candele artigianali in vetro Candele
Placemat per candele di compleanno in pvc
Elenco prodotti : Pilastro candela